2 tags
3 tags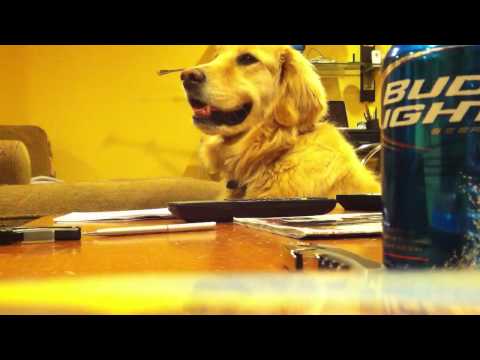 1 tag
3 tags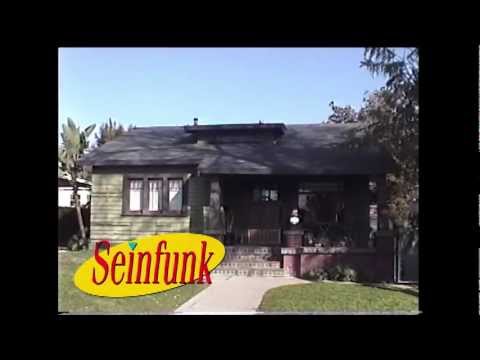 1 tag
1 tag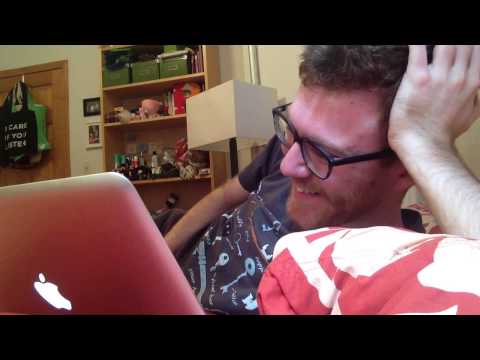 5 tags
2 tags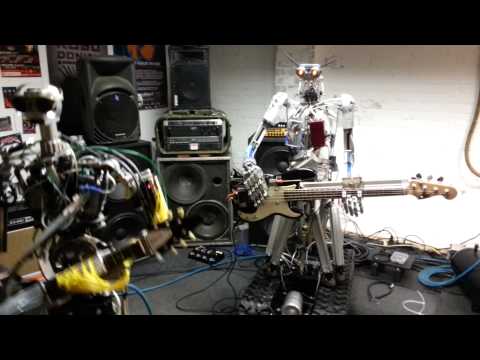 "Imagine that there is a hot new restaurant in San Francisco. The restaurant is..."
– Dalton Caldwell on social advertising. Also check out his new funding effort for app.net, if you haven't yet. (via fascinated)
"If your job wasn't performed by a cat or a boa constrictor in a Richard Scarry..."
– The 'Busy' Trap - NYTimes.com zing!
when the client insists that QR codes are the next...
thisadvertisinglife:
"When art critics get together they talk about Form and Structure and Meaning...."
– http://www.ribbonfarm.com/2010/03/18/the-turpentine-effect/ (via cdixon)
Pixar story rules (one version) →
Every great creative brief is a great story. I'll be stealing some of the ideas below to make my briefs better.  Pixar story artist Emma Coats has tweeted a series of "story basics" over the past month and a half — guidelines that she learned from her more senior colleagues on how to create appealing stories: #1: You admire a character for trying more than for their successes. #2: You...
"It's not going to do any good to land on Mars if we're stupid."
– Ray Bradbury. [full interview here] (via nprfreshair) 2.3 second reblog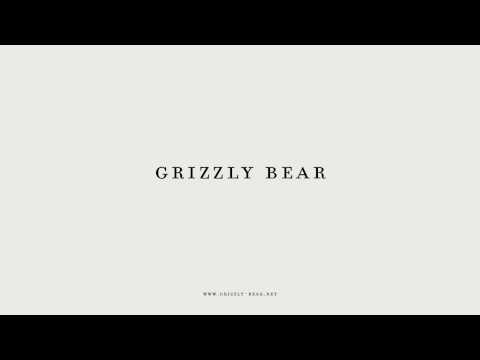 "The nature of our growth today is markedly different than in the decades after..."
– Nobel Prize-winning economist Joseph Stiglitz argues that widely unequal societies don't function effectively or have stable economies and that even the rich will pay a steep price if economic inequalities continue to worsen. (via nprfreshair)
"It's important to remember that every reality is always happening at the..."
– Taking in a concert doubleheader with Creed and Nickelback, the world's most hated bands - Chuck Klosterman
"You can learn a lot about mobile phones by talking to a power user. You can..."
– Want Breakthrough Ideas? First, Listen To The Freaks And Geeks | Co.Design: business innovation design
"The best solution explains the maximum amount of variables with the minimal..."
– What Is Strategy? | Digital Tonto
Watch
(via From Jim James, A New Take On Woody Guthrie's 'Empty Bed Blues' : All Songs Considered Blog : NPR) I cannot wait for this concert. Guthrie is the most interesting and influential songwriter of the last century and the guys doing his music aren't so bad either.